Social Media Posts and Blog Excerpts
Page 1
Blog: Autumn Edit- Fall in Love
Blog: Top 5 Most Glamorous Bond Girls
To pay homage to the release of the new James Bond film Spectre, we have decided to give you the top 5 Most Glamourous Bond girls. Featuring Halle Berry, Pussy Galore and Ursula Andress. Read the full article
Enjoying the tintin exhibition @somersethouselondon #london #tintin #cartoon #exhibition
Very flattered to be stocked now at @dream_on_woman in #Suffolk #England #apshopoftheday #buylocal https://t.co/TLwNn72WgH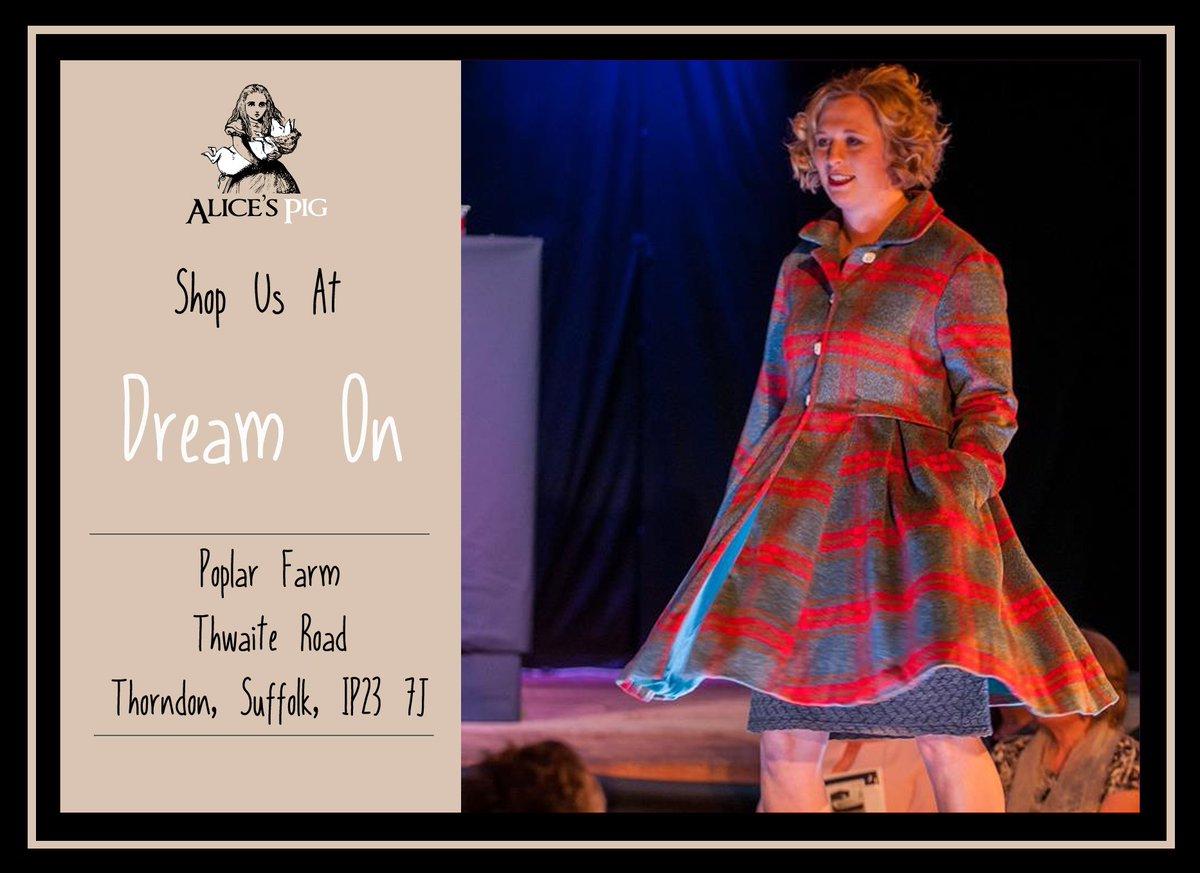 Blog: Top 5 Celebrity Halloween Costumes
Need some costume inspiration for Halloween? Take a look at our top 5 Celebrity Halloween Costumes! From Crazy to Creepy we've got the best of the bunch! Read the full article
"I have no idea what I am doing. But incompetence has never prevented me from plunging in with enthusiasm." - Woody Allen, turning 80 today ....
Fresh from #Athens . Marianna rocking our #tartan coat. Thanks for sharing, @vintageholicbeauty #plaids #coat #greece #style
Very flattered to be stocked now at #Retro-FittBoutique in #Huntsville #Alabama #apshopoftheday #buylocal https://t.co/awCSQPLUqq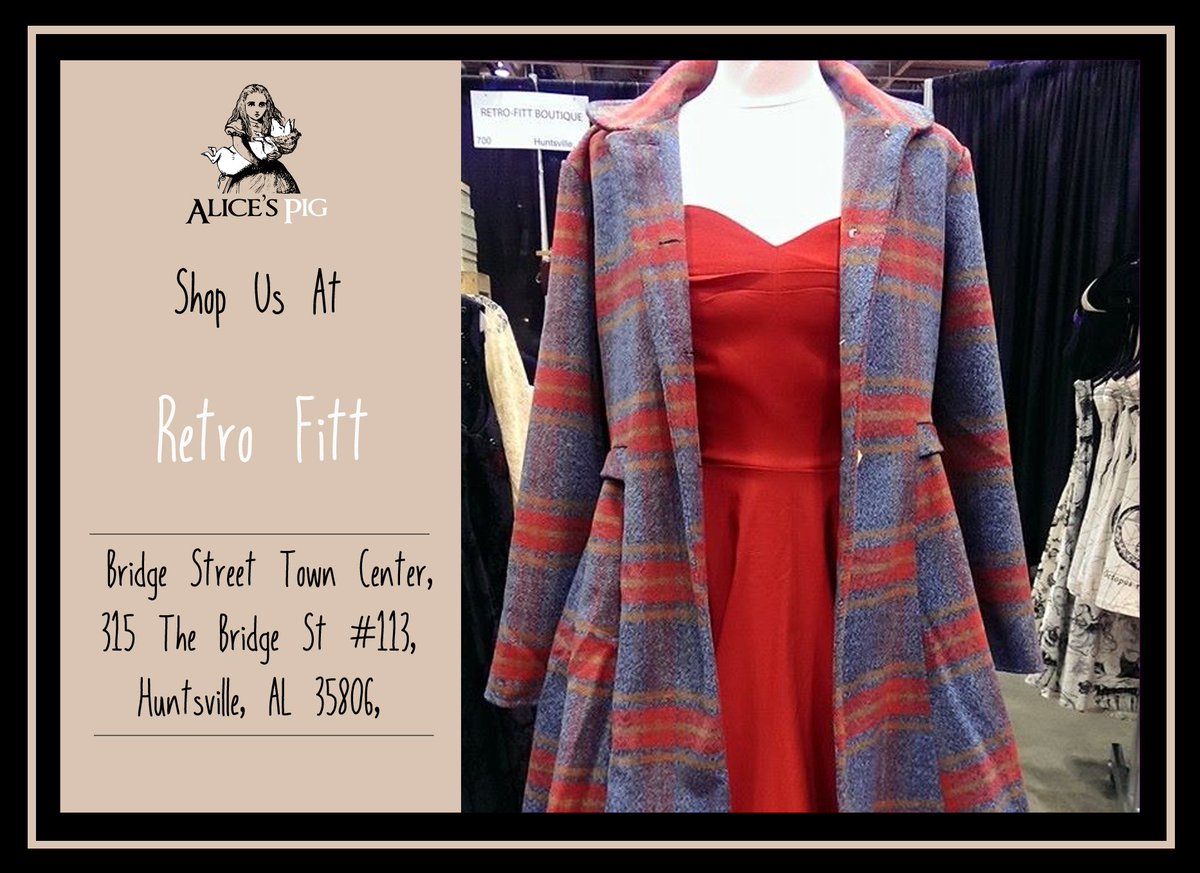 Xmas is not that far off...and Erin takes our Debbie dallas coat on a shopping tour. Yeah. Thanks for sharing @thelifeandtimesoferinsmith #....